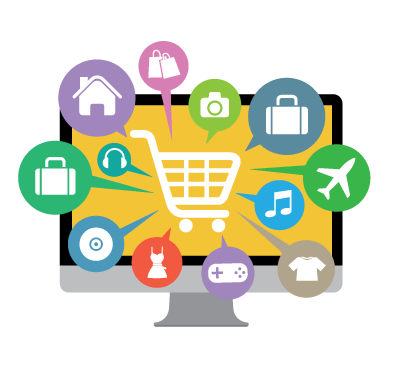 Get started on your eCommerce store today!
Create. Manage. Sell. We make it all easy.
E-Commerce enabled website provides the most cost-effective way of promoting your business online. E-commerce websites are specialized web applications that allow commerce to be transacted electronically over the Internet without the need for a "brick and mortar" retail outlet.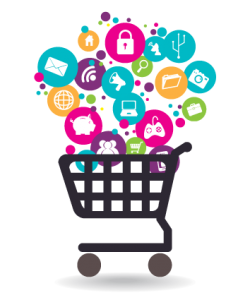 eCommerce
At Stance Solutions we can help you develop a highly functional eCommerce enabled website allowing you to reach out to millions of prospective customers worldwide. By leveraging the power of the internet and our technical expertise in building ecommerce enabled website we can provide you an easy and cost effective medium to expand your business online.
A typical ecommerce solution would provide for:
eCommerce enabled websites also offer a faster order processing method as compared to the conventional brick and mortar model resulting in stronger sales revenue and reduced costs thereby increasing the overall profitability of your business.
A visually appealing yet highly functional Customer Interface.
A secure and robust Payment Gateway.
An easy to use Backend Management application.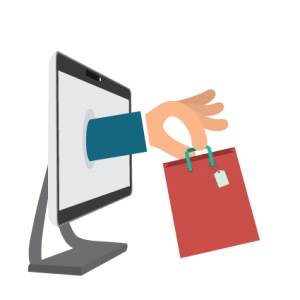 We at Stance solutions can provide reliable ecommerce website solution for you and that too at a competitive price. Stance Solutions is not a Payment Gateway provider, but we can integrate your website with a payment gateway which accepts all major cards.
Tell us about your project
Let us help you get your business online and grow it with passion
Contact us and get a bespoke content-manageable website that suits exactly your needs and requirements.