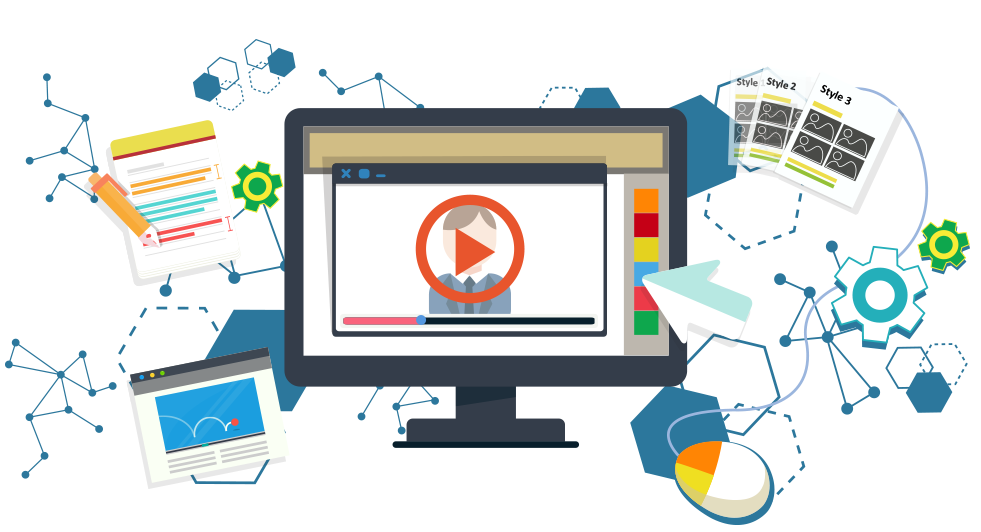 Video Production
Creating little videos that create impact, Videos produced by us will be thoroughly enjoyed and shared by the audiences.
Grow your brand through our proficient
animated video services
We are fond of video editing and guarantee that the results will exceed your expectations. You can order video editing services at eSanshar without worrying that your file format isn't accepted, as we edit footage recorded on any type of device (DSLRs, smartphones, tablets, camcorders, etc.).
Knowing how fast-evolving video editing industry is, we are constantly developing our skills and boosting knowledge, so if you outsource video editing to eSanshar, you can be sure that your footage is in safety. We are ready to handle different levels of video editing, especially creative ones, but most of the requests fall into one the subtypes below. Drop a message and let us make your video look gorgeous!
Product Demonstrations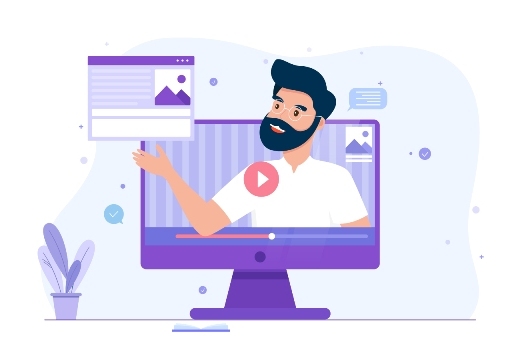 3D animated product demo
Product assembly instructions
Product maintenance guide
"How does it work" demo
Software demo
3D animated product demo
Product assembly instructions
Product maintenance guide
"How does it work" demo
Software demo
Architectural Walkthroughs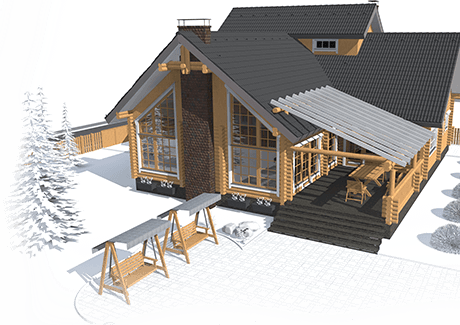 Explainer Videos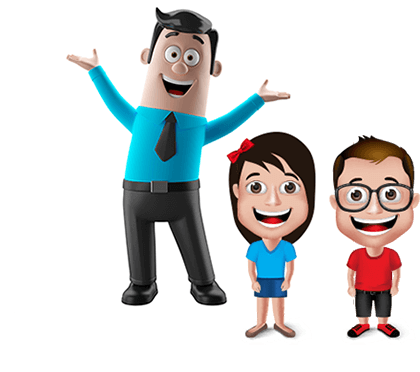 2D Character Animation
3D Animation
Live Action video
Typography video
Stop Motion Video
3D animated product demo
Product assembly instructions
Product maintenance guide
"How does it work" demo
Software demo
Whiteboard Videos