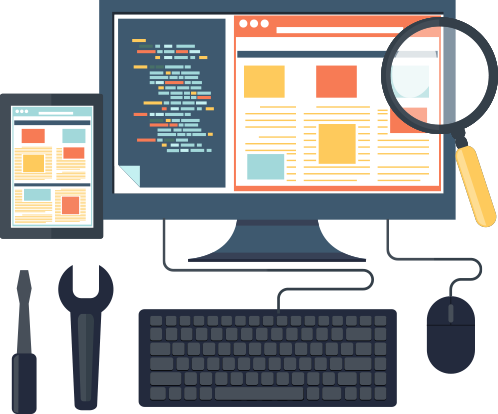 Data Recovery Services
Accidentally deleted an important file? Lost files due to storage devices damaged or partition loss? Don't worry - we provide recovery serves various data loss situations to help you get data back.
We professionally recover data from hard drives, RAIDs, solid state drives, flash drives, SD Cards, and tapes.
We have a comprehensive pricing schedule that includes a free professional diagnostic evaluation, guaranteed all-inclusive price quote that will never increase, free shipping and free return media for completed projects, and "No data - No charge" commitment.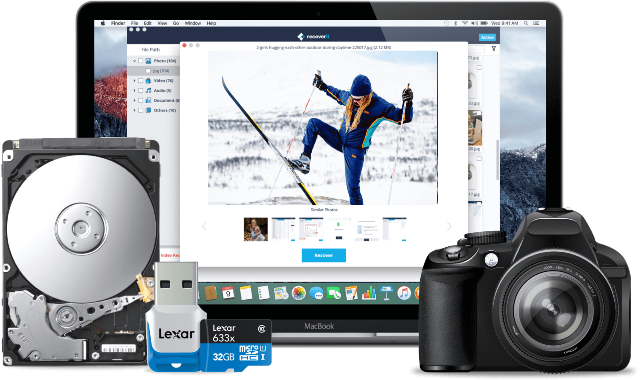 Recover Data from All Types of Storage Media
We can helps you to recover lost data from all types of Windows or Mac devices and storage media like HDD, SSD, External hard disks, Floppy Disks, USB flash drives, Memory cards, Digital cameras, and any other storage devices.
• Recovers data from any internal and external hard drive or SSD
• Supports any external USB storage media and memory cards
Storage Device's
Documents
DOC, DOCX, RTF, DOT, DOTX, DOTM, ODT, OTT, WordML, XLS, XLSX, XLSB, XLT, XLTX, XLTM, XLSM, XML, CSV, TSV, PPT, PPTX, PPS, POT, PPSX, PPTM, PPSM, POTX, POTM, PDF, PDF/A, XPS, EPUB, MPP, MPT, MPX, VSDX, VSX, VTX, VDX, VSSX, VSTX, TEX, CGM, XSLFO, XML, PCL, SVG etc.
Photos
Common formats: JPG, JPEG, TIF, TIFF, PNG, BMP, GIF, NEF, CR2, ARW, PEF, RAF, ORF, DNG, etc.
Videos
Almost all formats of videos.
Common formats: AVI, FLA, FLV, M4V, MOV, MP4, WMV, etc.
Audios
Almost all formats of audios.
Common formats: AAC, AIFF, ALAC, FLAC, MP3, OGG, PCM, WAV, WMA, etc.
Emails
Microsoft Outlook and OFT Email are available for preview.
Common formats: MSG, PST, OST, EML, EMLX, MBOX, etc.
Videos
For Windows computer, it supports the files that are undamaged.
For Mac computer, it supports all kinds of files that are undamaged.
Recover File Types and Formats
The next time you have a question or issue with your computer, laptop, tablet or other device, call us to see if we can assist you with our Remote Support Service.
Troubleshooting & Repair
Trust eSanshar to Fix Your Technology Right the First Time
In keeping with its tradition of uninterrupted remote support service, our troubleshooting team will be available to address issues 24x7, via email or phone.
In cases where remote assistance or online remote support is not adequate, a professional from eSanshar IT Experts will visit the site.