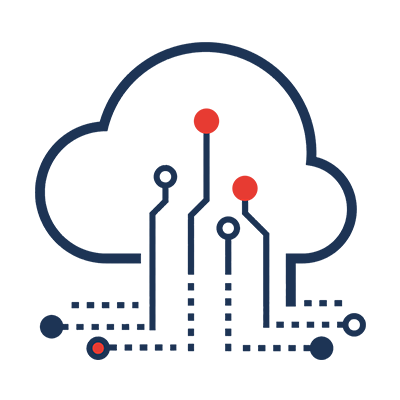 Internet of Things (IoT) Services
Integrating the right sensors and deriving inspired insights to choosing the best-fit platform, we provide comprehensive IoT services to our clients.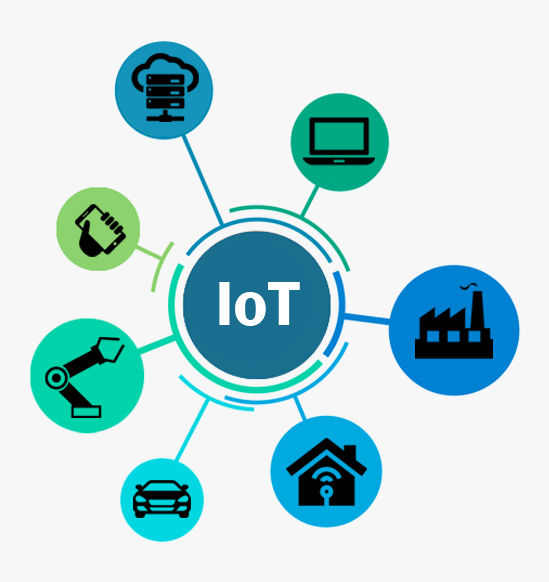 We are providing Internet of Things Solutions and delivering Sensors devices, IoT Gateway and Edge Computing capabilities along with Cloud Platform to help small, medium and large enterprises to automate any repeatable processes across domain.
In the IoT world, Sensors are used just to collect the data from connected things. However just data aggregation is not enough for today demands. So we are helping our customers to collect data from existing legacy equipment, machines, and devices also to trigger meaningful commands automatically. Our solution will help consumers, farmers and manufacturing industries to transcend from manual monitoring and repeated operations to fully automated digital machinery.
We will help to deploy sensors, actuators, gateway, communications, cloud services based on machine learning capabilities to empower industries to implement IoT solutions to meet global business demands.
What we want to do ?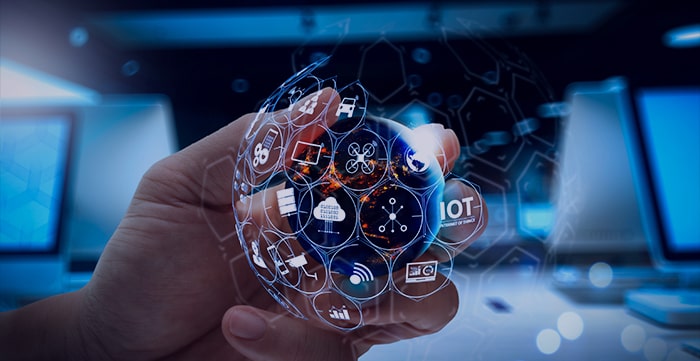 As an IoT engineering company, we are building smart devices and platform to enrich human experiences. We work with our technology partners to deploy smart sensors, switches, gateway, edge computing devices and advanced information technology capabilities to meet the global demand of IoT solutions.
Home Automation
Industry Automation
Hotel and Restaurants
Smart Agriculture
we drive our innovation towards success of your business.